Staff
Administrative

Karen DeLano

Ms. DeLano has a wealth of experience in the flight test industry and elsewhere as an administrative assistant, engineering aide, and records technician. She worked at Edwards AFB, under contract with Computer Sciences Corporation, in the Flight Test Ops and Civil Engineering departments, Data Operations (Mission Control), and as part of the Electronic Combat Squadron at the BAF and IFAST facilities. She also worked for the Rite Aid Southwest distrubution center in Billing & Budgeting, and for the California Department of Corrections (LA County and California City) as a Case Records Technician and a Case Records Analyst.

Now retired, Karen works with SFTE part-time as the primary point of contact for members, and manages day-to-day office functions and bookkeeping.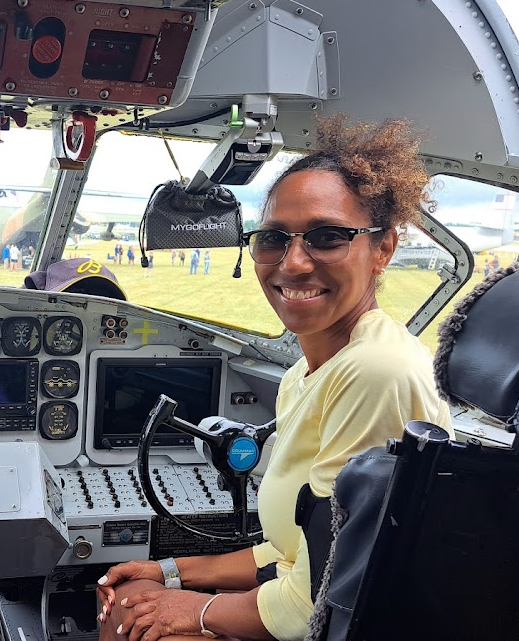 Business Development

Tiffany Manigault

Ms. Manigault joins SFTE as the new Business Development Lead with 20+ years of experience encompassing education, marketing, sales, and administration. She holds an MBA with a concentration in Nonprofit Management and a B.A. in French Language and Culture. Her international experience extends from Europe to Canada and the French West Indies. She assumed the role of Sales Coordinator for American Eurocopter (now Airbus Helicopters Inc.) in Grand Prairie, TX from 1998-2000. Noteworthy is her pivotal role in the 50th SFTE International Symposium's administrative support in Toulouse, France, in 2019. Results-oriented and adept at fostering relationships, she embodies a strategic approach to driving growth.

As part of SFTE, Tiffany manages our customer relationships with Corporate Members and reaches out to new potential Corporate Members to grow the Society.