Barbara Wood Scholarship
The SFTE Foundation's undergraduate scholarship is named for Barbara Wood.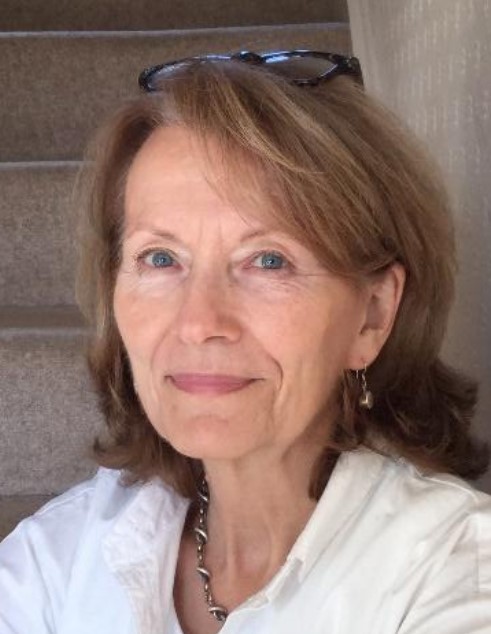 Barbara was a lifelong Flight Test Engineer, a pillar of SFTE, and a pioneering woman in the industry. She held many leadership positions in the Society at both the European Chapter and the International level, including:

European Chapter Secretary, 1991-1995 and 2007-2009
European Chapter Vice President, 1995-1999
European Chapter President, 1999-2003
International Board of Directors, 2008-2012
Elected Society Fellow, 2008
Barbara also served on the Flight Test Technical Team at the NATO Science and Technology Organization, publishing several papers (known as AGARDographs) and contributing to industry-wide flight test knowledge and improvement. Her professionalism, activism, and kind smile represent the best of the flight test industry. Barbara passed away in 2023.

Purpose

The Barbara Wood Scholarship exists for two purposes:

Promote the flight test profession by providing financial assistance to students persuing a flight test related career.

Benefit our membership by providing financial assistance to dependents of members persuing undergraduate degrees.

Benefits

Awards are made for one year only. The amount of each award is determined by the SFTE Board of Directors, and is based on available funds and the number of winners.

Eligibility and Requirements

The Barbara Wood Scholarship is open to Student Members who have been members for at least 6 months, and to dependents of members in good standing. (Dependents of affiliate members are not eligible.)

Applicants must be pursuing their first undergraduate university degree, majoring in one of the following:


Engineering

Computer science

Mathematics

Physics

Other technical discipline related to aerospace.


Applicant must have completed their first year at university prior to receiving the award.

Submitted transcripts must include all courses completed during the degree program, including Spring Term during the year of application.

Selection Criteria

The SFTE Board of Directors considers the following criteria when awarding funds:

Scholastic Achievement

Relationship of career goals to flight test engineering

Extracurricular activities and community service efforts

Timeline

The deadline for application will be published each year, typically mid-summer.
2023 Deadline: August 31

The Board of Directors will announce the recipients publicly at the International Symposium Awards Banquet, typically mid-Fall.
2023 Banquet: October 12
Funds will be disbursed after the start of students' Fall term.