2023 - Patuxent River


Questions, Sponsorship, and Exhibitor inquiries can be directed to symposium2023@sfte.org
February President's Office Hours
On February 16th, SFTE President Jen Uchida hosted her monthly Office Hours session from the Patuxent River Naval Air Museum with special guests Carla Jackson and Victoria Couture! They discussed the 2023 Symposium and answered a number of member questions about this year's event.

Jen plans to host another Symposium-themed Office Hours later in the year to answer even more questions, so stay tuned...
ABSTRACTS REQUIREMENTS: Abstracts shall be no more than 150 words and present the following:
Title of the paper, all author names and organizations, contact e-mail address and phone number
The Scope, Objectives, Best Practices or Lessons Learned, and Conclusions of the paper intended
NOTE: All abstracts must have public release approval
ABSTRACT DEADLINE: 31 MARCH 2023

A Notification of Selection to Present will be returned by 15 April 2023.
All Final Papers and Public Release Approval Due by 15 August 2023.
Please send Abstracts, Public Release Approval, and an Author(s) short Biography to: SYMPOSIUM2023@SFTE.ORG
With "Attention Technical Paper Committee" in the Subject Line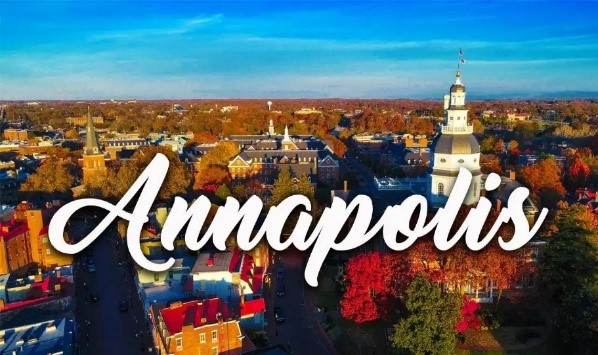 Hosted in Annapolis Maryland!
Just like Pax River, Annapolis has a long history with the United States Navy in addition to being renowned for it's history of Government, Commerce, Cuisine, and Tourism!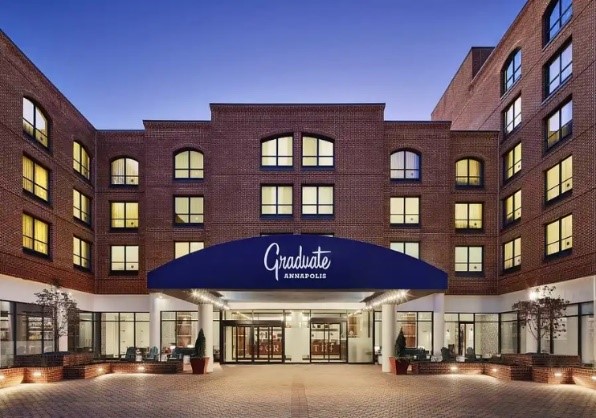 Hotel Information

Graduate Annapolis
126 West Street
Annapolis, MD 21401

Book today! There are a limited number of conference rate rooms at $209/night.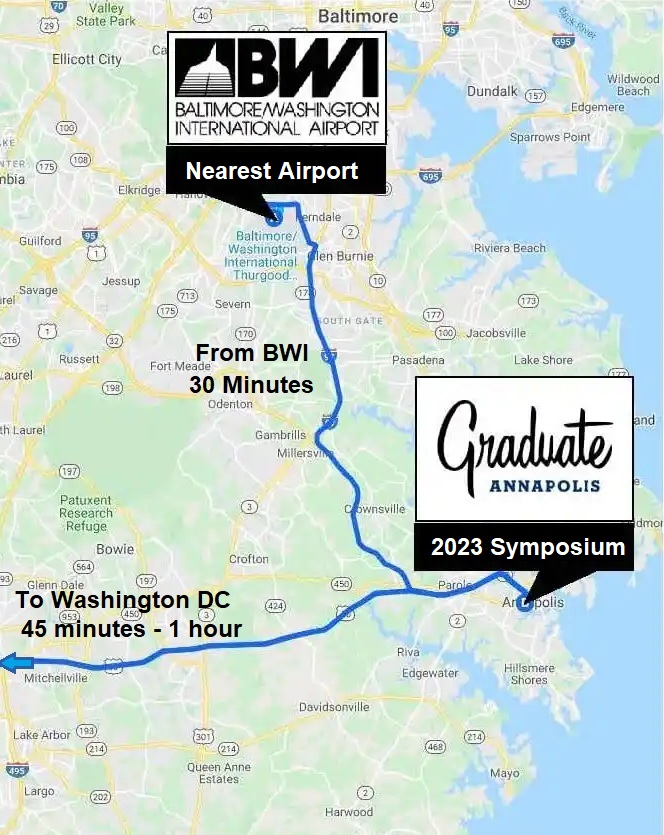 Transportation Information
Baltimore Washington International Airport is 30 minutes from downtown Annapolis.
Annapolis is a walking town with everything you need a short stroll away!
Built in 1649, the streets are narrow, paved with cobblestones, and filled with pedestrians. Parking at the hotel will be $22/night and cars are generally not needed.
Consider using a shuttle service (several different services are available), Taxi, Uber,
or carpooling with other attendees to travel from the airport to the hotel.
Check back later this year for a ride sharing board.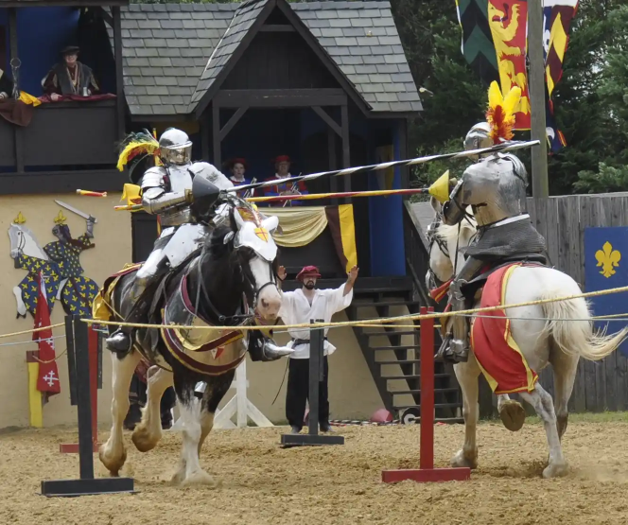 Social Activities:
Turning this into a vacation? Exciting things are happening in Annapolis in October!
See why Annapolis has been called one of America's prettiest cities. Discover the historic charm of Anne Arundel County and the Chesapeake Bay region. https://www.visitannapolis.org/
The Maryland Rennfest is open both weekends of the SFTE Symposium, October 14-15 and 21-22. "Rennfest" is a short drive just outside Annapolis in Crownsville. https://rennfest.com/
Enjoy a sunset cruise on the Schooner Woodwind, departing most evenings, weather permitting, from the City Dock. https://www.schoonerwoodwind.com/
The US Sailboat Show will overlap the weekend before the SFTE Symposium, October 12-15. Wander the City Dock and maybe take home a sailboat (though it won't fit in your luggage). https://www.annapolisboatshows.com/united-states-sailboat-show/
Enjoy a tour or pub crawl (haunted, or not) in the evenings. Tours depart from the Maryland Inn, just off Church Circle. This is a local company and their tours are great. October is the spooky season and the ghosts will be in attendance in one of the oldest cities in North America. https://toursandcrawls.com/
Navy plays Air Force at Navy Stadium on Saturday, 21 October. https://navysports.com/


Symposium Announcement Video


"Naptown Funk" - 2015 Short Film by Midshipman Rylan Tuohy